"The Tube: Ryanne"
Very happy to introduce busty vixen Ryanne Redd to the Black Label Beauties. And what a better way to introduce her than with a new masturbation series called "The Tube." What's so special about it, you ask? In "The Tube" series, we film the girls with multiple cameras as always, and in the static shots you'll see what the second camera sees on the television in the static shot. Two shots on one screen. Double the fun!
Coming soon, ONLY to Black Label XXX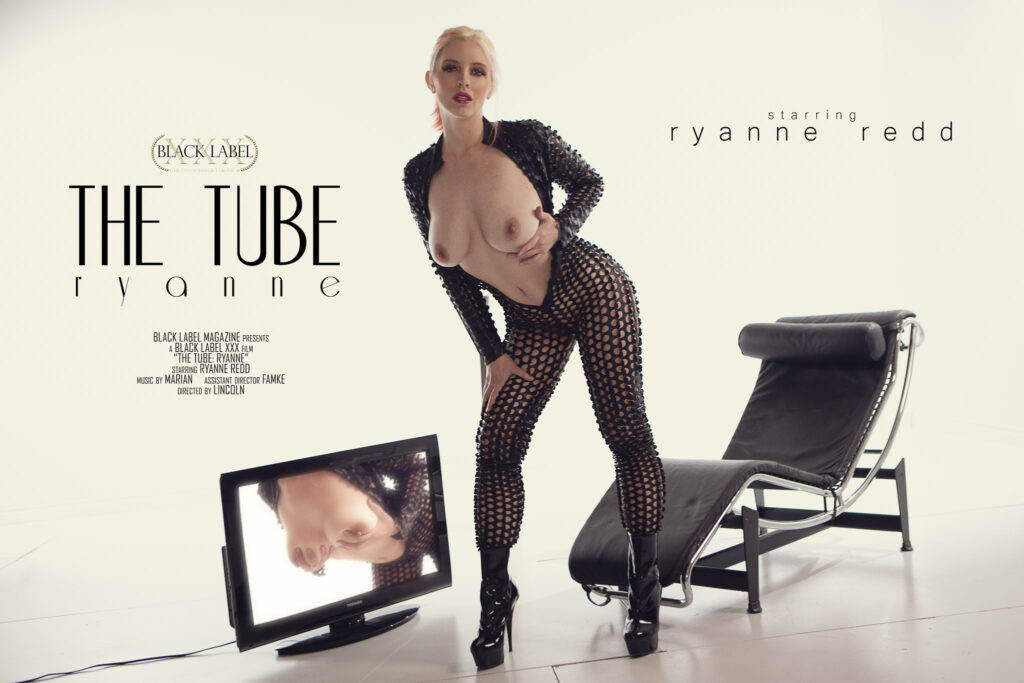 See more lovely ladies by clicking below!