This is Floofie.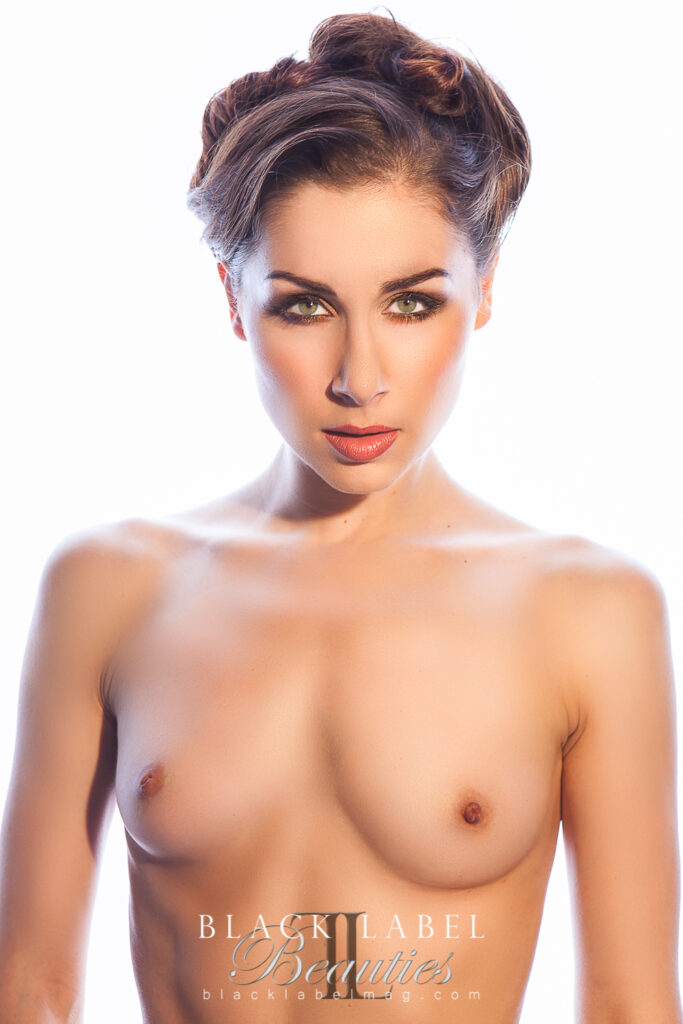 Floofie was born in Portland to two hippies. Later she got a degree in Painting from Portland State University, which definitely explains what seems to be her natural ability to form herself into beautiful poses.  Like literally, you don't even have to tell her what to do.
She's a feminist, animal lover (especially to her cat Mufasa), and Pescetarian who started modeling in 2004. In addition to traveling and being sought after by photographers all over the world, she's modeled for Tommy Hilfiger, Adidas, walked runway shows, and appeared in numerous publications.
Figure modeling may be her favorite thing to do, and it was a no-brainer to include this beauty in our nude art magazine. We're blessed that she lives right next to our home base; we've thus far been able to feature her in several editorials, including Provocatrix, one of our favorites. Floofie brings an air of class & sophistication to nude art, and we're ecstatic that she's joined the Black Label Beauty cadre!