Coming soon: A new installment to the "Chandeliers" pictorial series, featuring new model Jordan River.
After a long hiatus inflicted on us by the COVID-19 pandemic, Black Label is back.
Cutting right to the chase: starting tomorrow, Valentine's Day, Black Label Magazine & Black Label XXX releases will be resumed!
We begin by unveiling "The Artifact" project, Black Label XXX's first scripted scene, featuring Portland performers Ophelia Flowers and Fiona Sprouts.
"The Artifact" features a huge pictorial and a saucy 42 minute scene of utterly beautiful lesbian debauchery. Watch for the trailer drops in the next few days! Below are a few images taken in mid-scene of these two gorgeous performers!
Click an image to make it larger!
Following "The Artifact" will be a series of beautiful nude art pictorials from Black Label Beauties Olivia Preston, Serene Siren, Bree Addams, and Staci Lee, as well as a new addition to our cadre: Jordan River.
And that's just the beginning of the re-launch.
More videos are in post-production now. New models are set to be introduced. And production is set to resume featuring some amazing performers you already love and adore. Some new to Black Label, and some who are Black Label fan favorites.
2022 is looking like it's going to be an amazing year. Come enjoy the journey with us as a Black Label VIP!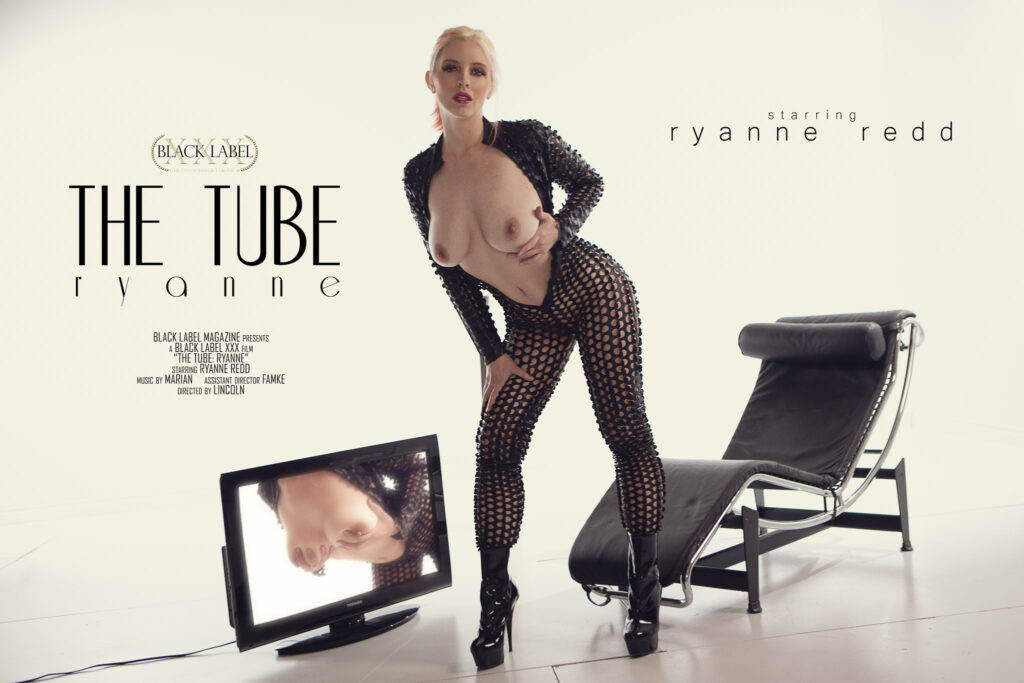 Coming soon: A new Black Label XXX series, "The Tube." The first installment features new model Ryanne Redd.
Not yet a VIP Member? Let's fix that!