Jenevieve Hexxx is a freaky faerie who loves kinky seduction and hot, passionate sex. She's been a performer most of her adult life. Jenevieve was a professional gymnast and it definitely shows when she puts her legs behind her head as she's masturbating her sexy shaved pussy.
You'll enjoy Jenn's dark and mysterious debut to Black Label with "Contortion," where she peels herself out of latex and gives herself a wild orgasm.
Click Below to access Jenevieve's Content.
Jenn's VIP Content
Contortion Inked goddess Jenevieve Hexxx teases you with skin hugging latex and a revealing chain bra before stuffing her pussy with her legs behind her head. This is Jenevieve's debut to Black…
Read More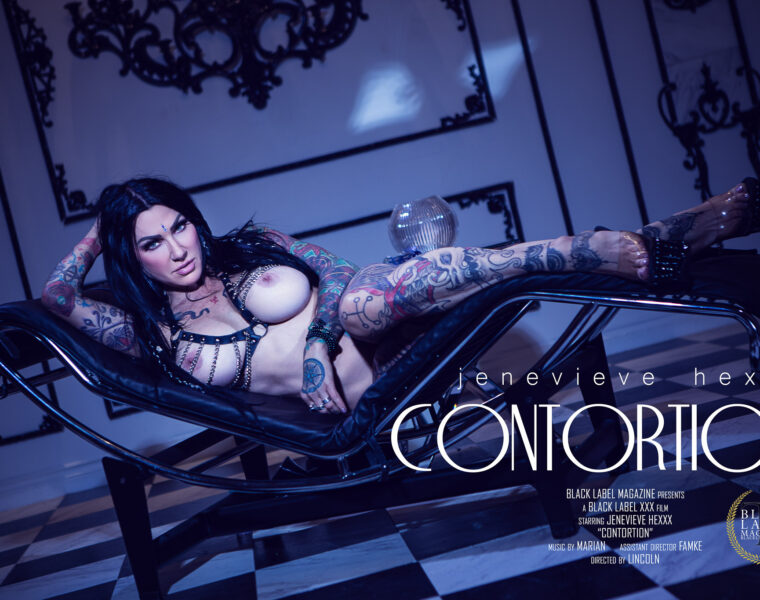 Welcome to Jenevieve Hexxx's VIP Gallery. Enjoy Jenevieve's debut pictorial for Black Label Magazine: Contortion…
Read More
Visit the Members Area for the Latest Updates!